Grounds open from 8:00 a.m. until dusk, seven days a week.
Welcome to Elmlawn
Elmlawn Memorial Park and Crematory, a not-for-profit organization, was first established in 1901. Today, the cemetery consists of 100 developed acres with over 70,000 burials and mausoleum entombments. An additional 45 acres exists for future expansion.
Elmlawn is characterized by an uninterrupted sea of grass, trees, granite features and neatly kept flower beds. You can choose traditional ground burial spaces for flat memorials or above ground monuments. We also have unique areas with granite walls for memorialization and double depth graves.
We invite you to visit and see the beauty, the majesty, and the history that makes Elmlawn unique.

Michael Austin – President
To Remember and Be Remembered
A variety of final resting place choices
Elmlawn will help you and your family choose from a variety of memorial options with a plan that is personalized for you and is both artful and meaningful.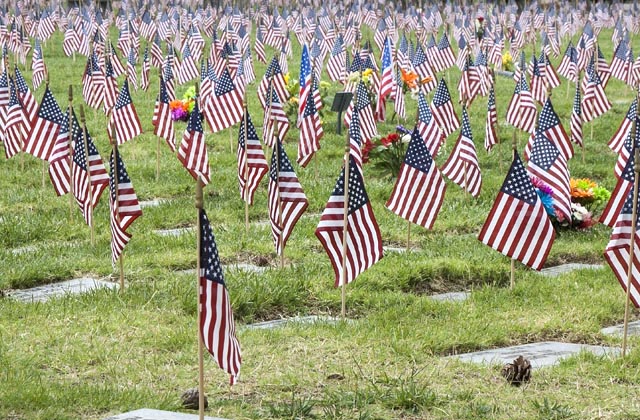 Honoring Veterans
Several sections within Elmlawn Memorial Park are dedicated to U.S. Veterans. Memorials have been placed for Veterans of World War I, World War II, Korean War and the Vietnam War.
Rediscover History
Learn and visit historic memorials. Elmlawn is the final resting place of area leaders, legends and loved ones whose lives have touched our own. The memorials represent the some of the finest funerary art in New York and is only part of what Elmlawn offers our community.